Modern workforce, modern workspace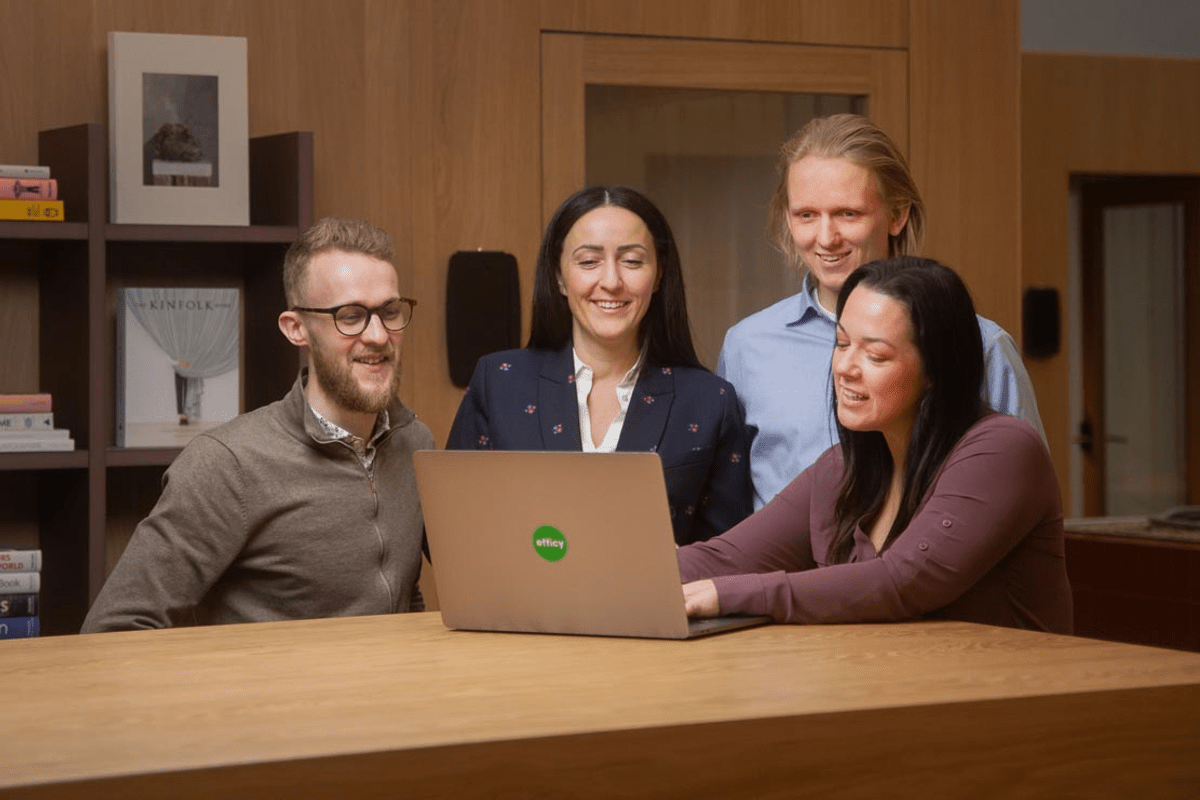 The workplace of the future
Great Place to Work lists meaningful connections among the most integral factors of well-being in the workplace, reporting that as many as 43% of the more than 14,000 workers surveyed do not experience that with their co-workers. With offices all over Europe, Efficy wants to foster employee well-being by creating a progressive space to host and promote shared culture and authentic connections among its employees.


Efficy's Co-Working & Co-Living concept is focused on reinventing the way offices look to meet the needs and expectations of the modern workforce .
2005
2010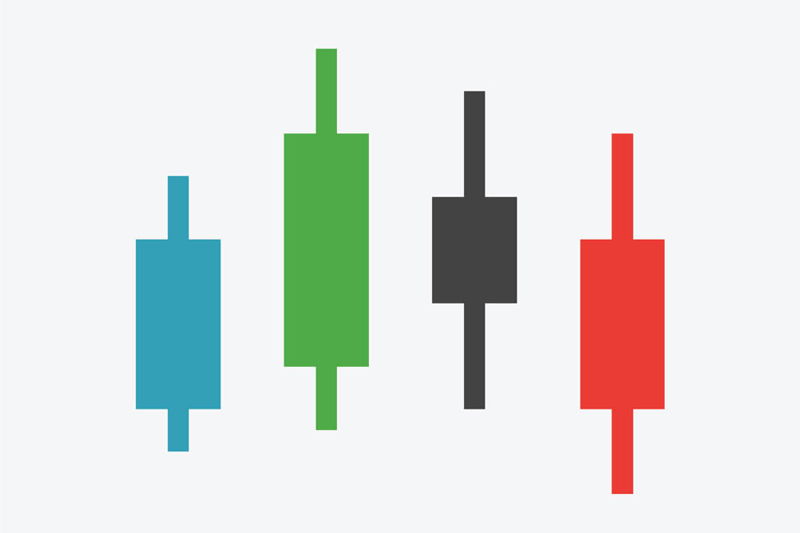 We acquired Nextapplication edition - elink
2011
Expand it, became a part of our company
2012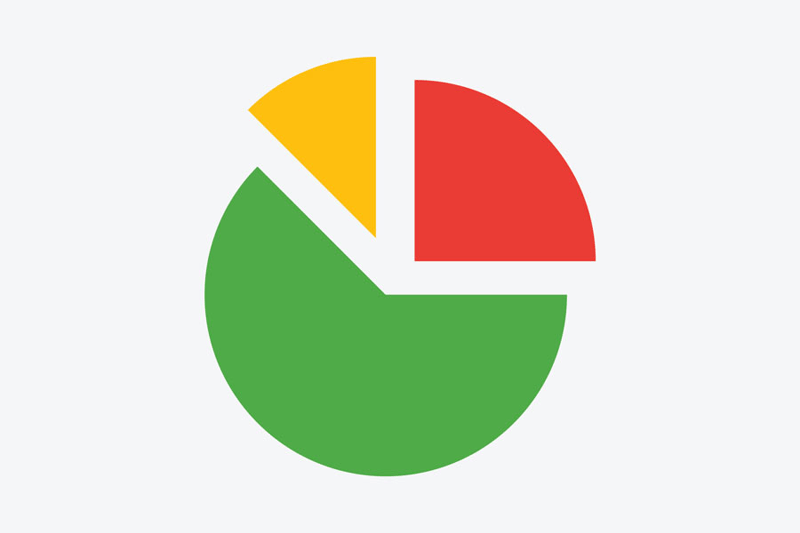 Valticha was acquired
2013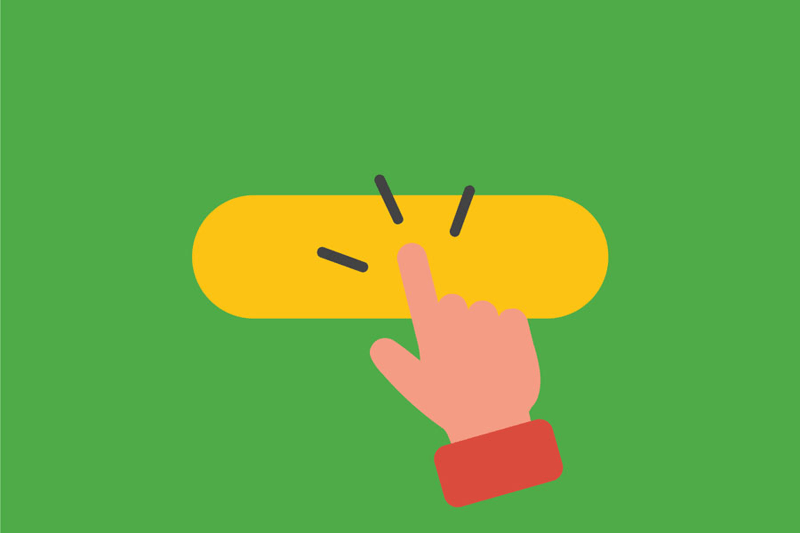 The company welcomed EFFICY NL Winris
2014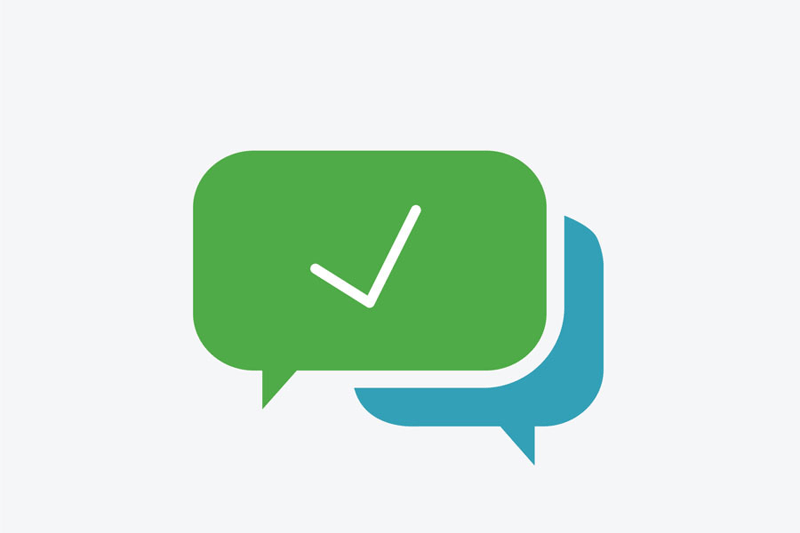 Sowdis became a part of Efficy
2016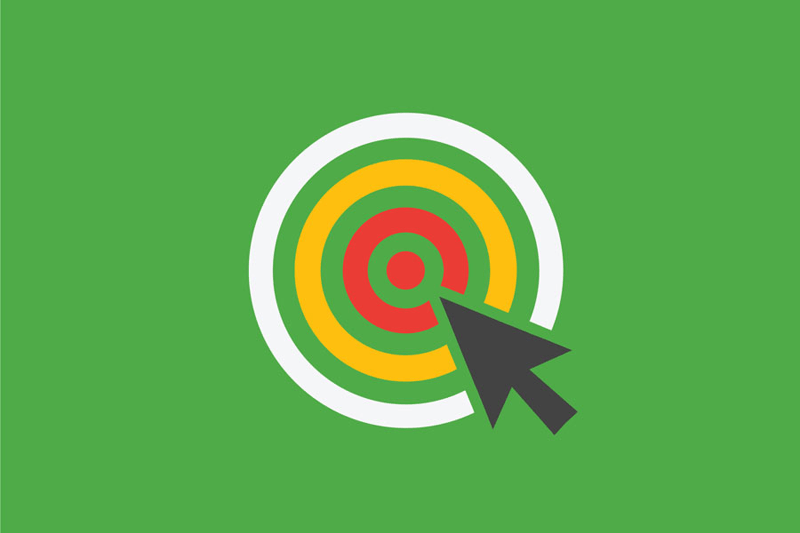 Peak Me Up was onboarded
2017
Ventepartner was acquired
2018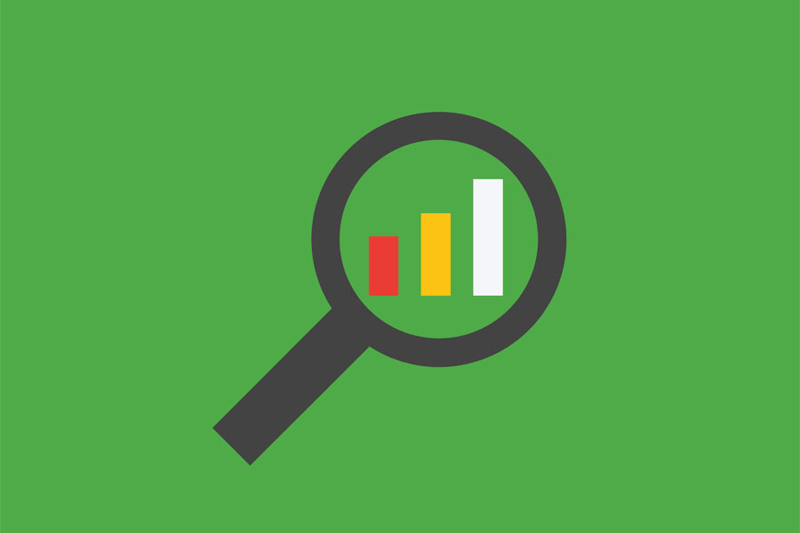 E-deal was added
2019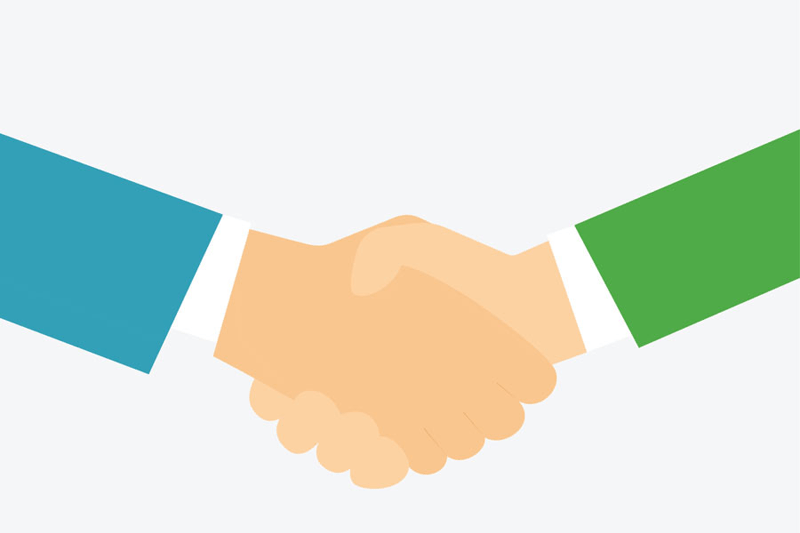 SUMA CRM became a part of the company
2020
INES CRM was acquired by Efficy
2021
Perfectview and WebCRM were purchased, and later, APSIS became the largest acquisition to date
About Efficy
Efficy is a leading European Customer Relationship Management (CRM) solution that provides businesses of all sizes with complete, flexible, customisable and scalable software to enable their growth. Efficy's platform includes products for marketing automation, sales, project management, customer service and customer nurturing. Currently, more than 300,000 users from 60 countries use Efficy's tool.
Founded in 2005 and headquartered in Brussels, Efficy's more than 500 employees work in local offices in Belgium, France, Spain, the Netherlands, Sweden, Denmark, Finland, Norway, Hong Kong or remotely.
Efficy's mission is to contribute to the success of every company by helping them transform customer data into customer insight while simplifying the work of their employees.
#MeetOurTeam
A great company that's been around almost 20 years and still keeps on improving & developing their marketing platform so that they can provide their customers with the best solution!

Liridona Lubishtani, Malmö

Online Marketing Specialist

Efficy cares. We have a great company culture and being able to work with people from different nationalities has given me a unique perspective and the opportunity to grow personally and professionally.

Axel Kaijalainen

Account Manager

An international company with local vibes that make the team pull in the same direction. I feel appreciated, recognised and listened to, which is important because I can share and develop ideas to improve the company and my skills.

Nadia Jenayah

Team lead Support L1, Denmark

A nice company that invests in its employees. At Efficy I am constantly amused by the possibilities to further expand my knowledge and skills to further my career. I love the fact that I get to share daily with experts within the industry, from colleagues to clients.

Susan Persson

Sales Account Executive, Sweden

At Efficy I feel that I can constantly develop myself and my skills. The company is constantly growing, and I feel I can grow with it. The ongoing challenges, the diversity of my team and the people in it is what makes me love working here.

Mariam Matuk

Global Content Strategist, Madrid
Co-Working & Co-Living concept

The reformulated office furthers Efficy's initiative for sustainability by providing its employees across Europe the opportunity to connect with co-workers over longer stays, minimising its carbon footprint and increasing employee satisfaction. With this concept, Efficy hopes to be an attractive workplace for employees. The first office of its kind is in Brussels, but Efficy hints at expanding this concept to its other offices across Europe.
Efficy revolutionises the workplace with the opening of its new "Co-Working & Co-Living" office in Brussels
"Today, more than ever, we have the opportunity to work with people from all over Europe without seeing them in real. With these new facilities, they are now able to gather in one place, and share more than just meetings. The relationships between colleagues will be stronger, their commitment to our success will be bigger. We know it's a disruptive concept. But we've seen some very positive effects already," says Cédric Pierrard, Efficy CEO.

Why join Efficy?
🇪🇺 Help build the number one European CRM
🧬 High flexibility and hybrid work is part of our DNA
🎨 State of the art offices
🕶 International growing opportunities
📈 Internal mobility
⚽️ Events: TeamLunch, afterworks, breakfasts, sports, trips...
📖 Learning opportunities: languages, tech, product...
At Efficy we are very proud of our DEX program
Already working at Efficy?
Let's recruit together and find your next colleague.